So...I still feel like I am recovering from two shows in one weekend. Glitterfest and the Bernardo Winery show were both scheduled together. Oy...
This doesn't happen every year. Only maybe once every three or four. No matter how you slice it it's stressful.
I finally got my mojo in gear about a month beforehand and created like a maniac right up until the very last moment. Thursday night I packed my car for a Friday set up at the winery.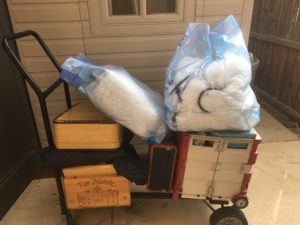 My husband helped out and we set up my booth plus a friend of mine who vends in the tent next door. Took us the better part of three hours to get it all together. Then home again, home again...only to unload the car and reload the car for Saturday's Glitterfest.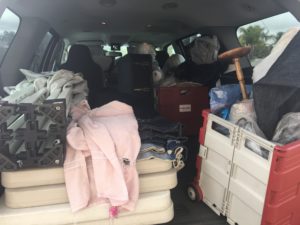 Saturday we divided to conquer the show world. Boys to the Winery and girls to Glitterfest.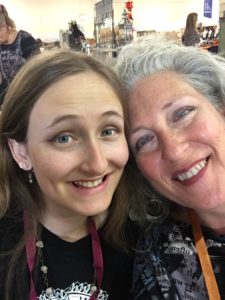 I have to admit I don't have many pics from the Winery this time. First day the boys took maybe one picture and day two I spaced completely. Whoops....but both were a great success. Crazy to do but both worked out well.
And even with all the planning, making, and stresses it was over in a flash! All of a sudden it was Monday and all that was left was the mess!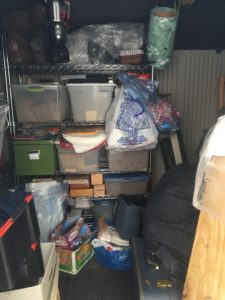 Thank goodness everything is pretty much put away now. But I'm about to do one more show...so some things are still hanging out here and there. Last in person show for the year will be at the Irvine Fine Arts Center in Irvine California...maybe I will see you there...???
Until next time,
Susan